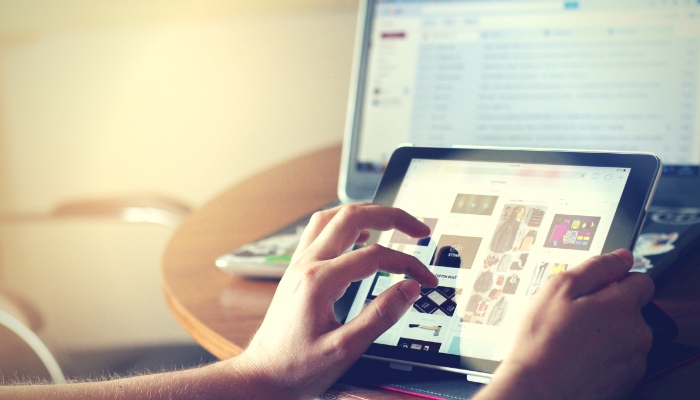 If you need to know one thing about hiring a chief information officer (CIO), this is it: Demand currently outpaces supply. In the U.S., there are currently more open CIO jobs than talented CIOs to fill them, so hiring one can get rather cutthroat.
It's also important to keep in mind that a CIO isn't just a glorified IT help desk worker. CIOs manage a complex mix of issues for your company, like data security, protection from costly breaches, collaboration with your production and marketing teams, and strategizing to make decisions that impact the entire future of your business.

Here are some tips for finding CIO candidates and sorting through them for the best hire possible.
Make High Pay a Priority
Your CIO's salary is not a place to skimp. Because there's such a high demand for tech talent, companies must offer high salaries to land the best CIOs. This tech talent gap is expected to continue through 2018 and into 2019, and possibly beyond.
In fact, 44% of companies say they have already missed out on hiring top tech talent because they couldn't afford the salary a candidate was requesting. If high pay isn't a financial possibility for your company, you may have to accept a less-experienced candidate who's motivated to hit the ground running and learn new skills quickly.
Tempt Them With Benefits
Whether you can afford a hefty salary for your CIO or not, you must offer competitive benefits or they'll likely go elsewhere. Keep in mind that someone in the tech field might value non-traditional benefits as much as core benefits like health insurance and 401K.
Does your company offer gym memberships? Working from home? Education assistance? Even something as simple as free all-you-can-drink organic coffee can be the kind of benefit that sets you apart from the competition.
CIO, the network for information officers, reports that the following perks are popular with people in this field:
Flexible work schedules

Social events

Opportunity for remote work

On-site or free gym membership

Compressed schedule

Free food
Hire for Personality, Not Just Skills
Here's something you might not realize if you don't work in the tech sector: An IT hire's job skills are out of date within 24 months. Actually, the skills of all your employees are out of date within 5 years in today's tech-fueled economy.
That means if you hire a new CIO tomorrow, their skills are already going out of date. All jobs in the IT field - including executive-level jobs - are extremely fast-paced in terms of learning and innovation. Today's best practices are tomorrow's old news. Every day brings a new security update, patch, protocol, and process to follow.
For your company, the takeaway here is that you should be hiring for personality, not just skill set. You need someone who can cope with changes, stay flexible, and remain willing to learn - no matter what the future holds.
Give serious consideration to your candidates' soft skills, like the ability to communicate and collaborate with other employees. For example, 47% of CIOs regularly meet with marketing staff to develop digital initiatives. If your CIO prefers to stay behind a computer screen, they're probably not the right fit.
Speed it Up
Among all types of employees you hire, tech employees are mostly likely to be frustrated by a slow hiring process. They're used to making things happen at the click of a keyboard.
It typically takes 4 to 5 weeks to hire a staff-level IT employee, and even longer to hire a C-suite information officer. That's painfully slow for a potential CIO - someone who's probably receiving multiple job offers from other, faster companies.
Speed things up by working with a professional hiring service that streamlines the process. These companies use technology day in and day out, and understand the needs of a tech-savvy audience.
SelectOne moves at the speed of CIOs. We specialize in job suitability - making great matches between executives and companies, quickly and efficiently. Don't miss out on your perfect CIO. Get in touch to schedule a consultation today.