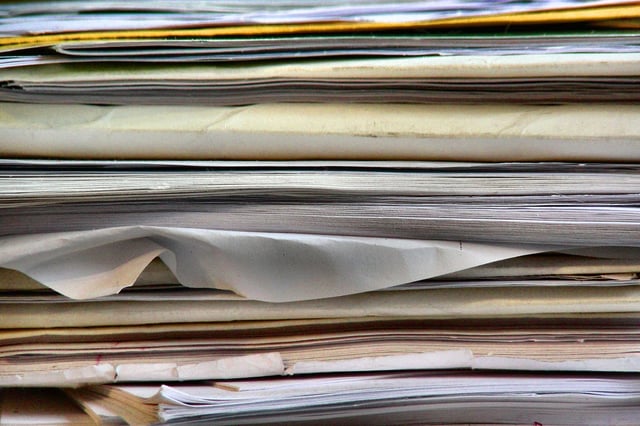 A resume is a ticket. The big show is the interview. Yet resumes rarely accurately reflect the experience, expertise, and likely effectiveness of candidates in consideration for skilled roles and leadership positions.
Many times our recruiters will meet candidates appearing underwhelming on paper only to show up and impress as truly top level talent.
On the other end of the spectrum, our teams see truly impressive resumes, only to experience an underwhelming level of knowledge, depth, and communication relative to the levels indicted on paper.
Rarely does a resume align well with the actual underlying person.
Why Does This Happen?
Read More