Select Your Solution
SelectOne offers creative and flexible strategies to help you find the right fit at any professional level. Next key decision-maker or leader? On-going need for specialized professionals? We provide solutions designed for your specific need.
Retained Search
Attracting and targeting the right leaders for your business demands expertise, sophistication, and a detailed plan. SelectOne understands your next leader must be a difference-maker. No matter what the field or discipline, we have the experience and resources to deliver top talent.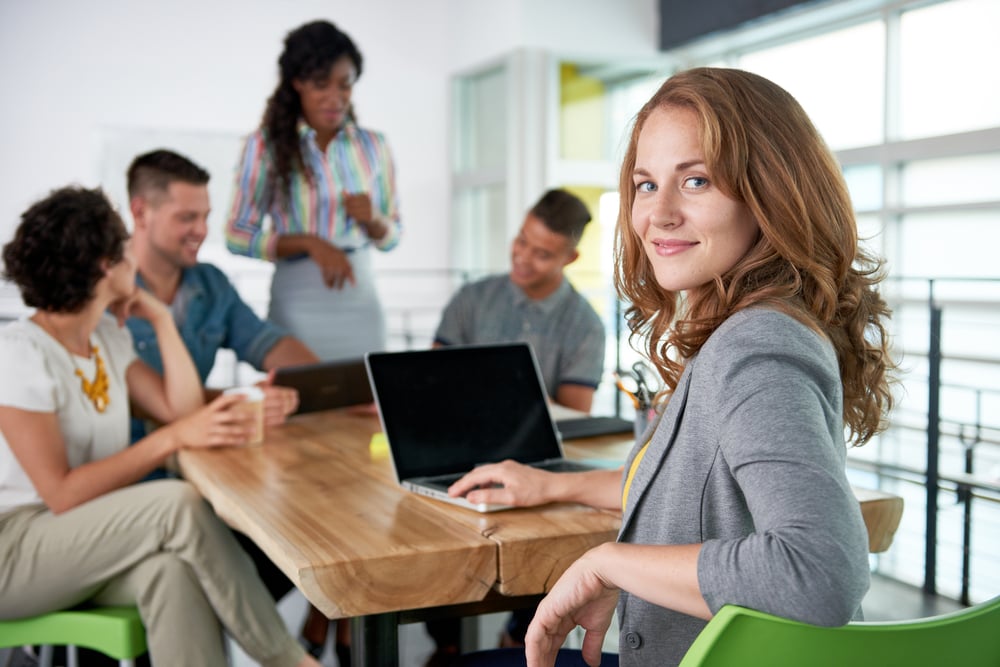 Monthly Sourcing
Larger businesses require a constant flow of new, specialized talent, such as engineers, accountants, sales leaders, developers, or managers. When you continually need specific staff requiring on-going recruiting, SelectOne's Monthly Sourcing is the perfect solution.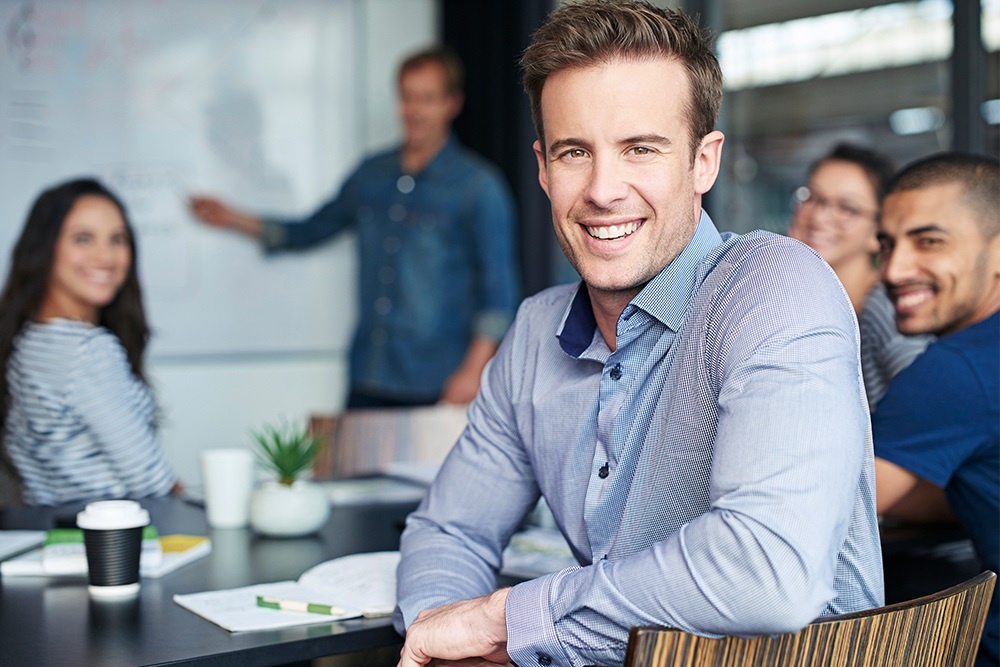 Get Help With Your Next Key Hire
Talk to us about the best ways to find and attract top talent to your organization.
What Our Clients Are Saying About Us
"SelectOne invests the time to really understand their client's business strategy, personnel needs and culture. This results in a strong pipeline of talent for our organization, and a much better recruitment experience for both candidates and hiring managers. I look forward to continuing to partner with SelectOne in the future."
"Their understanding of our business needs and culture enables them to provide us with high-quality candidates, all of which have been excellent additions to our team. "
"Sourced was an exact match for our needs and gave us targeted help where we needed it most. As a rapidly growing company, we just needed help getting 'phone screened, pre-qualified' candidates to our hiring managers to consider and schedule for interviews. Sourced was perfect."
"We've engaged SelectOne to hire multiple executive leadership roles. They've been a strong partner to Lorraine and our portfolio companies, providing great people, market intel, and counsel as we grow."
Recent Articles
We're constantly publishing articles about recruiting, HR, workplace culture or anything to help business owners and hiring managers assemble the talent to help their organizations grow and thrive.