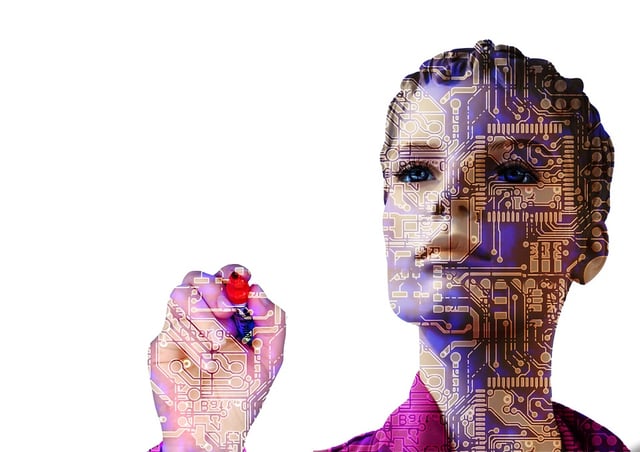 Every time a new job board or search technology launches or becomes popular, the common refrain is about the pending doom of the staffing industry.
Years ago, job boards like Monster and Career Builder and other search technologies were touted by some as a death knell for search firms, since any company could search and contact candidates on their own. Then came LinkedIn, Indeed and many others. And yet our industry is thriving, with search and placement revenue growing at an annual rate of 8%, but how is this possible?
It's possible because job boards and search technology are missing one key component inherent to recruiters – the ability to compel action.
Read More