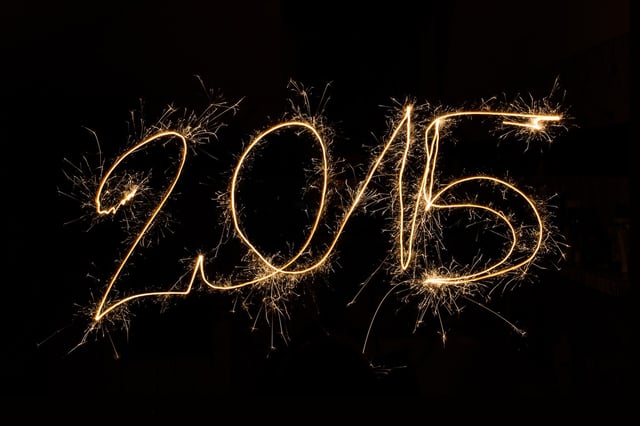 1. Generational shifts will increase
In 2015, millenials will become the largest generation in the workforce as baby boomers continue to retire in droves. And the Buffalo-Niagara region is no exception. As of June 2014, 16% of the Buffalo-Niagara jobs were held by baby boomers and job growth for millennials was at 9% and increasing. This generational shift from baby boomers to millennials will create challenges for companies both regionally and nationally.
So, how can you prepare? Educate employees on generational differences and similarities. Create cross-generational teams to avoid group think and offer diversity of thought and perspective to projects. Finally, tailor recruiting, talent development, and communication practices to best appeal to an increasing millennial population.
Read More