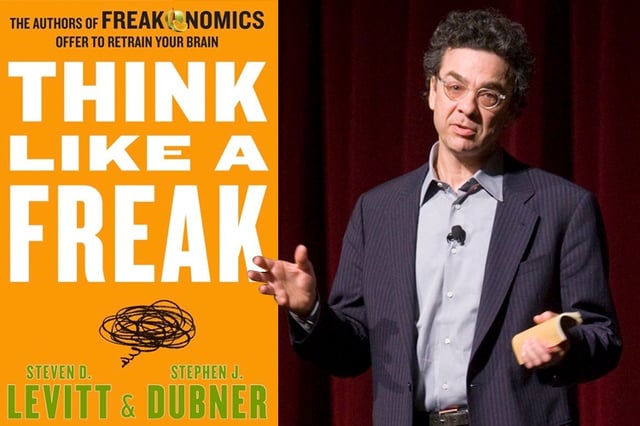 As the saying goes: "Winners never quit and quitters never win." Well, what if we thought of this a little differently.
As a recruiter, I encounter people on a daily basis who are open to explore new opportunities and quit their current job. There are a variety of reasons contributing to this life-changing decision including - culture, work/life balance, the next step in their career, salary, benefits, etc.
However, there are also multiple reasons that make people apprehensive or nervous to quit - such as: the fear of change, complacency, salary, and many other factors.
At ASA Staffing World 2015, I was introduced to the book, "Think Like a Freak" written by the authors Stephen J. Levitt and Stephen J. Dunbar.
One chapter in particular stuck out to me titled, "The Upside of Quitting." This chapter covers several posed questions, experiments, and results surrounding the upside of quitting (whether it be your job, a habit, a relationship, or a project).
Through research and experimentation, Levitt and Dunbar found that a high percentage of those that quit found themselves to be happier. However, in order for someone to successfully quit they must overcome 3 biases that affect the human's mentality to not quit.
Read More