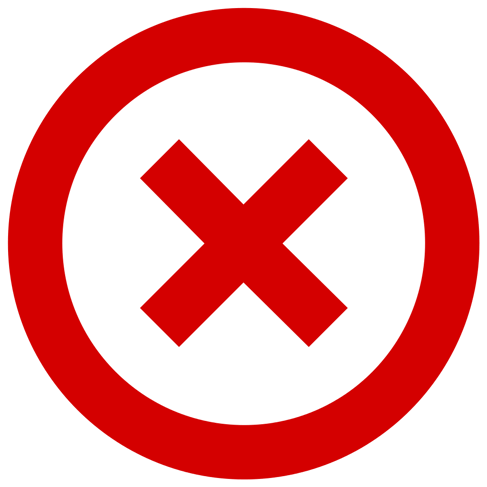 I'll bet when you woke up this morning, you didn't expect to absorb pearls of business wisdom as learned from Meghan Trainor's current billboard #3 pop hit, "No".
While not exactly a modern day Thoreau, she quips "No!" 67 times by my count (feel free to verify, as I refused to double check). The basis of the song is Trainor's character dancing with her girlfriends at a club, and articulating a strategy to thwart would-be male dance partners.
But, not to be lost in the subtlety of her musical prose (note my intended sarcasm) is the impact this rejection likely has on hopeful suitors! Every time she issues a blunt rejection, it can (and often does) heighten perceived desirability. It's also beautiful in its brevity and clarity. And herein lies the analogy.
Read More