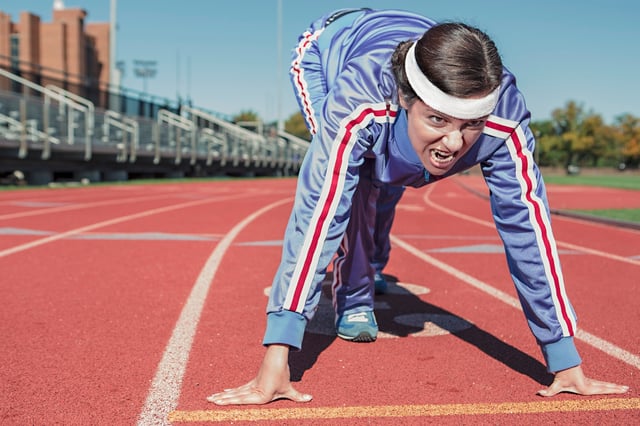 A quick preface: I am not an athlete. Bar league hockey and part-time CrossFit in between work and chasing two young daughters around constitute the majority of my athletic endeavors!
With that said, 37% of our internal team are former collegiate athletes. First hand, we've observed a strong correlation between high performing team members and competitive athletic success.
There are a number of attributes required of athletes competing at a high level that are also requisites for top business performers. In fact, research shows between 5% and 15% of former student athletes go onto earn significantly more than non-sports playing peers.
So that brings us to one critical question, why do athletes make great employees?
Read More