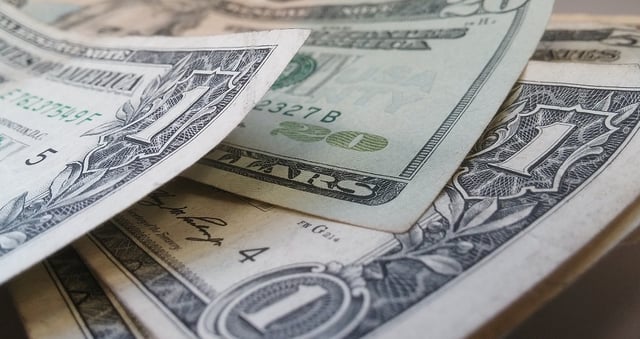 Like it or not, compensation is still the primary factor in attracting and keeping the best employees.
Yes, there are other factors that influence an employees level of job satisfaction, but compensation continues to be the primary factor in an employee's decision to leave a company. A recent Survey by Career Builder, found sixty-six percent of respondents who were dissatisfied with their jobs cited salary as the number one reason why.
Unfortunately, many companies in Western New York (particularly smaller to mid-size companies that don't frequently hire large volumes of employees) may not know they have issues with their salary structure until it's too late. A recent survey in Buffalo Business First asked respondents if they believed their salary is keeping up with inflation, and seventy-six percent responded, "No." This is a simmering problem for many companies and without a proactive approach, the problem may boil over resulting in losing talented employees. Fortunately, there are a number of things you can do to be proactive and keep your employees from being disillusioned over their compensation.
Read More