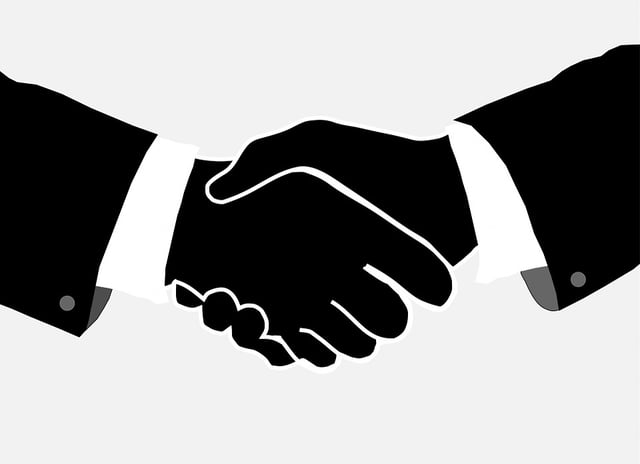 Companies hiring for openings, search firms engaged to fill client needs, and candidates, professional and executive alike, are faced with the sometimes uncomfortable process of negotiating an offer. If you ask ten different hiring managers, HR professionals, recruiters, or job seekers, you may very well get ten different answers as to what constitutes best practices.
Years of hands-on recruiting and offer negotiation experience has taught me to rely on transparency and fairness to build rapport and trust to reach an offer all parties can agree is reasonable.
Regardless of the specific approach, there are a few offer negotiation basics that can be applied regardless of what side of the table you find yourself dealing from.
Read More