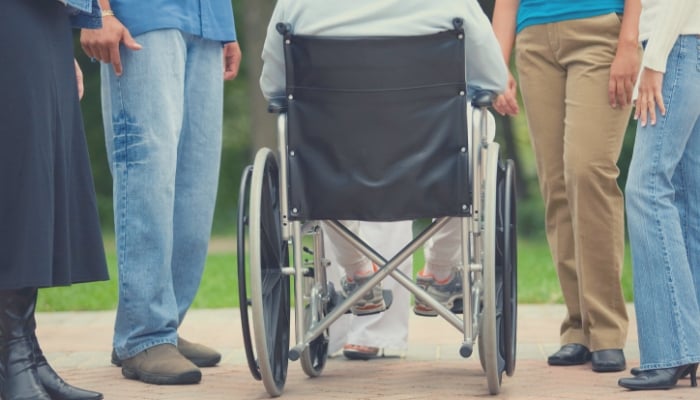 Diversity and Inclusion (D&I) at one point was seen as a nice-to-have element of business but the tide has been shifting to make D&I an essential element for any company. As more and more research is showing the financial impact of a properly implemented D&I program, more companies are devoting resources to making diversity a priority.
The shift is not an overnight process and not all companies are getting it right, but it's good to look at a few that are doing just that.
Why All the Fuss?
Why is diversity and inclusion such a hot button topic? Research has shown that a properly implemented diversity and inclusion program has a positive impact on companies. D&I makes it easier to recruit and retain top talent, inspires innovation, increases performance and profitability, positively reinforces employer brand, and elevates customer satisfaction and perception of your company.

While some companies merely give lip service to diversity efforts, some companies have made the effort to leverage diversity in truly successful ways.
The Thomas Reuters Report
The societal impact of D&I is one that is constantly being researched. Thomas Reuters (now Refinitiv), a financial and risk assessment business, recently released its 2018 list of the Top 100 Most Diverse and Inclusive Organizations Globally.
Their D&I team gathers data from more than 7,000 companies around the globe and analyzes and ranks the companies according to such factors as environmental, social and governance across four key pillars: Diversity, Inclusion, People Development, and News Controversy. The companies who score highest across the board make the list.
Accenture PLC
In 2017 Accenture PLC added 1,800 employees of diverse backgrounds, which was an increase over the 1,000 they added in 2016. They increased the number of women in their workforce from 36% to 37%, with the stated goal of reaching 40% by 2020.
Accenture also hired 750 veterans and military spouses in 2018, bringing them halfway to their goal of hiring 5,000 by 2020.
Medtronic PLC
Medtronic PLC has worked tirelessly to develop networks of diversity and employee resource groups around the globe. Some of these networks include the African Descent Network, Asian Descent Network, Hispanic Descent Network and the Medtronic Women's Network.
They have now established 12 Employee Resource Groups (ERGs) dedicated to engaging employees around common likes and interests.
Diageo PLC
Diageo PLC reports a staffing of 50% women on their board and 40% female representation on their executive committee. Diageo has set goals of hitting 35% female representation on their on their senior leadership team by 2020 and a goal of reaching 40% by 2025.
Diageo has also launched Plan W, which is a program that is part of Diageo's 2020 sustainability and responsibility targets, aiming to build thriving communities by empowering women. By 2017, Plan W had empowered over 315,000 women through learning, and indirectly impacted over 1,700,000 people. Plan W is building thriving communities across 17 countries.
Gap Inc.
Gap Inc. has business resource groups and advisory boards designed to provide opportunities for cross cultural learning, mentoring, and relationship building among employees. In addition, Gap has launched ASCEND, which is a program focused on developing an diverse and inclusive workforce and a pipeline of future leaders.
The intention of ASCEND is to help minority leaders realize their potential and achieve their career aspirations through a process of mentorship, building opportunity and building individual capabilities.
Additional Accolades
Some of the other companies making the top of the list for their diversity and inclusion efforts include Kering, Acciona, Bristol-Myers Squibb, UCB, Roche, Woolworths Group, Nestle, Microsoft, Colgate-Palmolive, Procter & Gamble, Eli Lilly, HP, and Merck.
The importance of a diversity and inclusion program for your company can't be understated. It has a strong impact on productivity and profitability and encourages innovation through collaboration. If your company is looking to increase its employer brand with a more diverse staff, contact the experts in diverse and inclusive staffing!