Evolved Recruiting
Recruiting people for your organization has never been harder. Successful companies have a dynamic and integrated strategy to attract great people.
Retained Search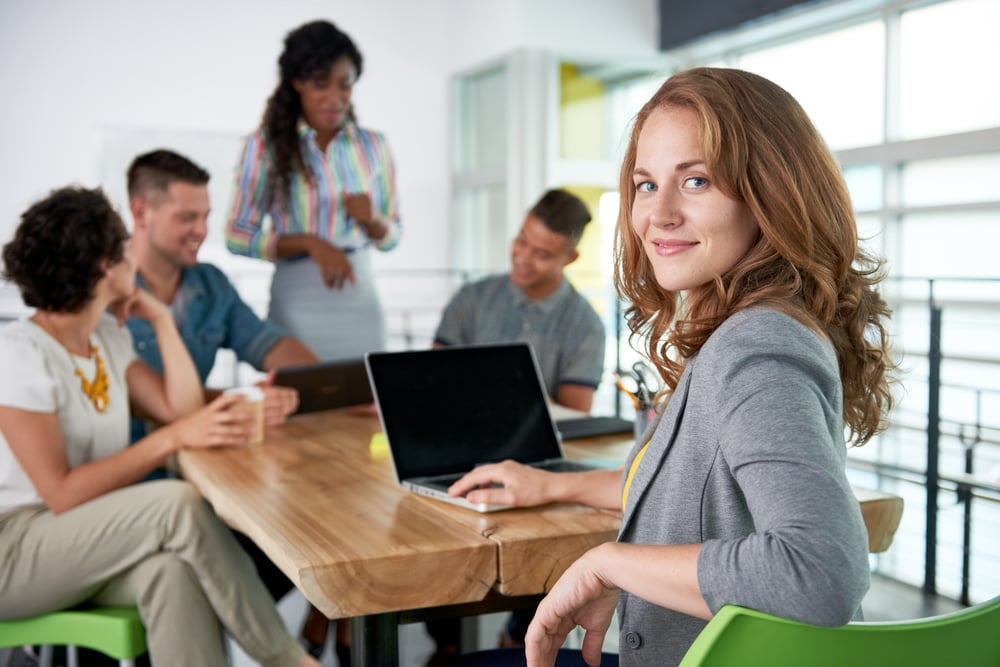 SelectOne's Retained Search is our leadership recruitment service. Using in-depth market research and targeted outreach, we engage with leaders who are selectively seeking their next challenge.
Monthly Sourcing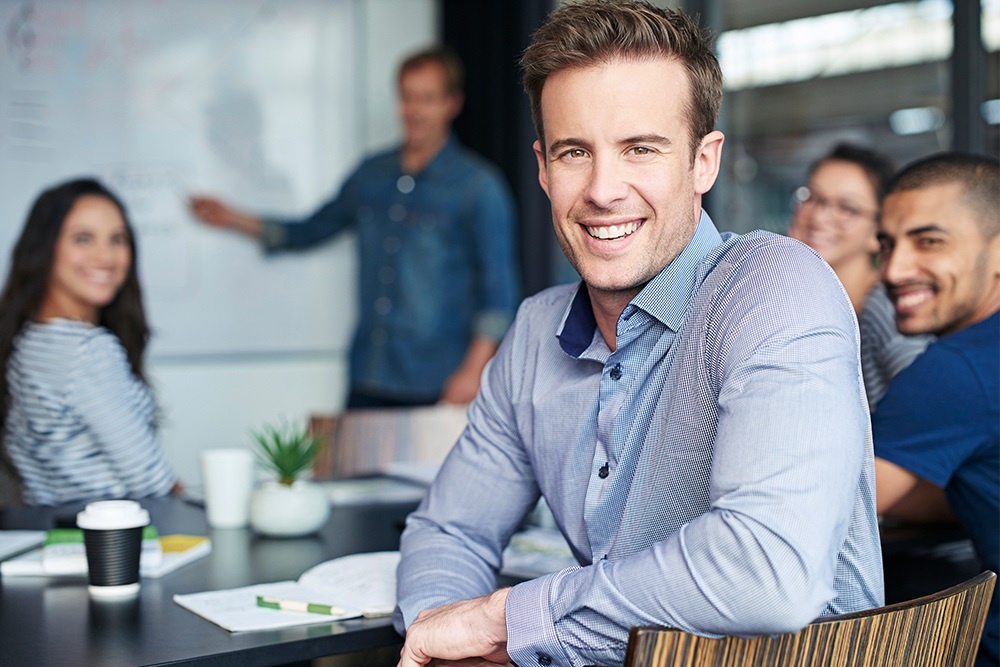 Perfect for larger organizations that constantly need to be recruiting for specific roles like engineers or analysts as well as for high demand recruitment cycles.
Evolve Your Recruiting Strategy
The new market is here to stay
People have greater options and flexibility as never before. Standard workplace recruiting practices are lagging. Your recruitment strategy must be highly individualized and in tune with what candidates are seeking.
Opportunity
Many companies are struggling but we see incredible opportunity; opportunity to build a dynamic plan, leverage technology, and to move with the speed of candidates in a digital market where there are no boundaries.
Hire smarter
In short, an opportunity to hire smarter. The endpoint of a dynamic journey is a strong hire who makes an impact.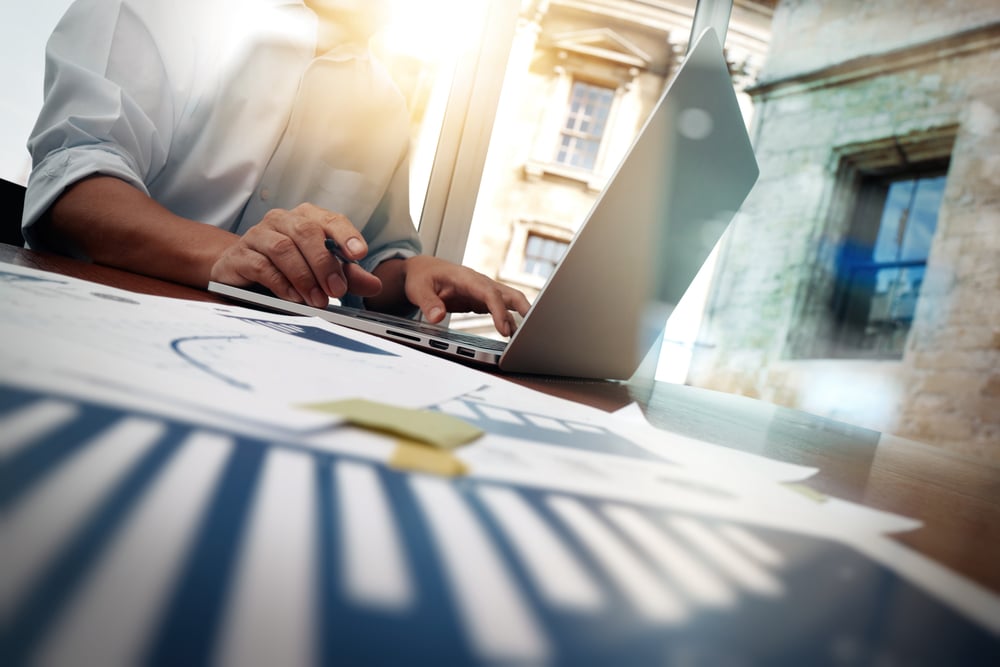 Evolved Search Process
SelectOne uses an integrated plan consisting of behavioral science, digital marketing and a focused internal team to locate the people that fit your needs.
Our process is the modern way to secure the right leaders for your future.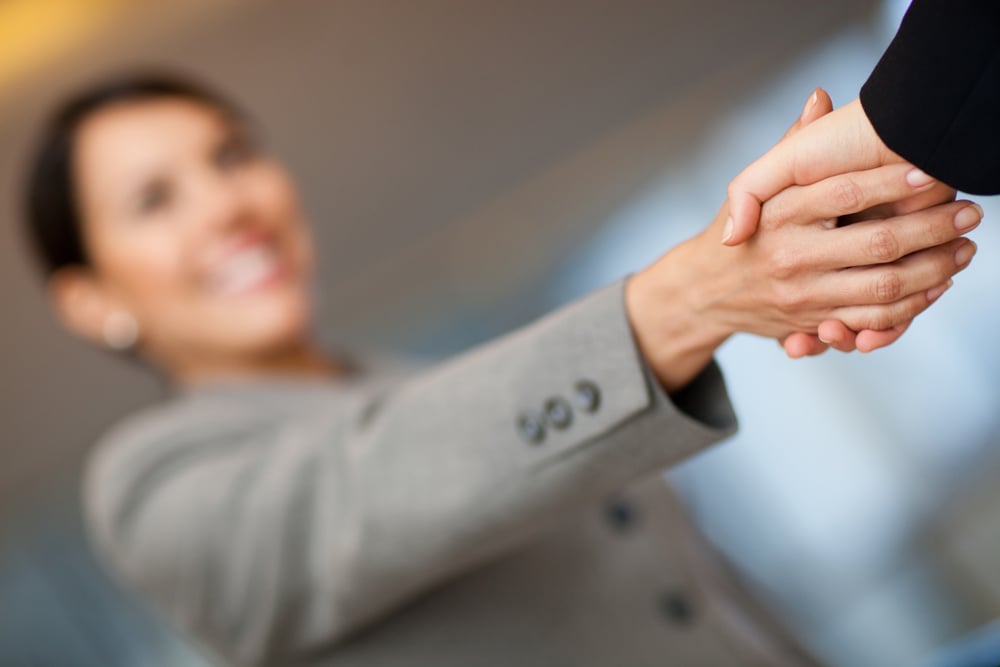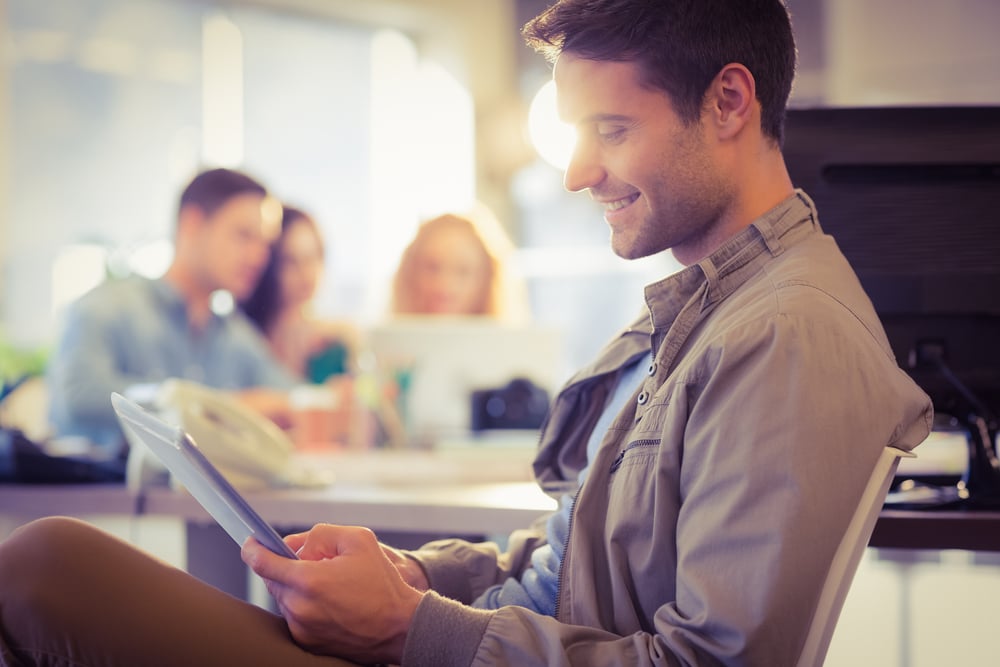 A Robust Set of Resources
In addition to our premier search techniques, SelectOne offers a wide variety of resources to help grow your business. Our Resource Library is full of information and other assets to bolster your organization, no matter what size or scope.
Let's Find Your Next Employee, Together
Studies show that engaged employees increase organizational productivity, and SelectOne's 90% success rate stands head and shoulders above industry averages.
Contact us today to talk about finding your organization's next key contributor.
What Our Clients Are Saying About Us
"SelectOne invests the time to really understand their client's business strategy, personnel needs and culture. This results in a strong pipeline of talent for our organization, and a much better recruitment experience for both candidates and hiring managers. I look forward to continuing to partner with SelectOne in the future."
"Sourced was an exact match for our needs and gave us targeted help where we needed it most. As a rapidly growing company, we just needed help getting 'phone screened, pre-qualified' candidates to our hiring managers to consider and schedule for interviews. Sourced was perfect."
"Their understanding of our business needs and culture enables them to provide us with high-quality candidates, all of which have been excellent additions to our team. "
"We've engaged SelectOne to hire multiple executive leadership roles. They've been a strong partner to Lorraine and our portfolio companies, providing great people, market intel, and counsel as we grow."
Recent Articles
We're constantly publishing articles about recruiting, HR, workplace culture or anything to help business owners and hiring managers assemble the talent to help their organizations grow and thrive.