[Free Guide]
Recruiting in 2019: Trends & Best Practices
It is vital to have a current understanding of what is going on in hiring, what prospective employees are looking for when they start a job search, and what best practices are going to keep your company at the top of the list of desirable places to work.
Understanding the candidate-driven market.
Leading with efficiency and innovation.
Developing your culture and aligning it with your recruiting strategy.
Using technology to streamline recruiting.
And much, much more...
Complete the form to download your free copy.
Getting innovative.
As for innovation, hiring managers need to be using innovative ways to get the company's information in front of the right potential new hires. Strong search engine optimization, using inbound marketing strategies for recruitment, and re-thinking the old methods of advertising jobs are just a handful of things that recruiters and hiring managers can do in order to be innovative instead of outdated.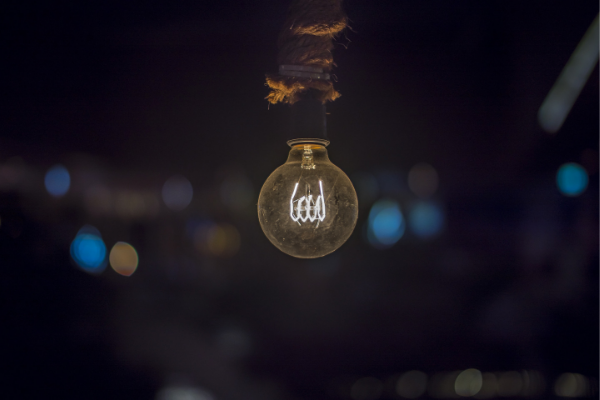 Branding isn't just for the marketing department anymore.
Branding is one of the most important tools you have in recruiting candidates who are not actively searching for a new position right now. When you have a strong brand, highly qualified workers listen for opportunities to work for you, and when they hear about a job opening, they consider it even if they are already pretty happy at their existing workplace.