[Free Guide]
Pay Gaps and Gender Equity
As an employer, what is your responsibility when it comes to understanding the gender pay gap in the American workplace? How much of an expert do you need to be to make good decisions about ensuring equity in your office, company, or corporation?
About pay gaps and why they exist.
Determining if your company has a problem.
How to fix pay gap problems.
Related best practices for recruiting and hiring.
Complete the form to download your free copy.
What is the gender pay gap?
Making sense of the gender pay gap in the American workplace can be complicated. There are a lot of voices out there, many of them saying different things. There are also a lot of different numbers that you can look at in hopes of understanding this problem.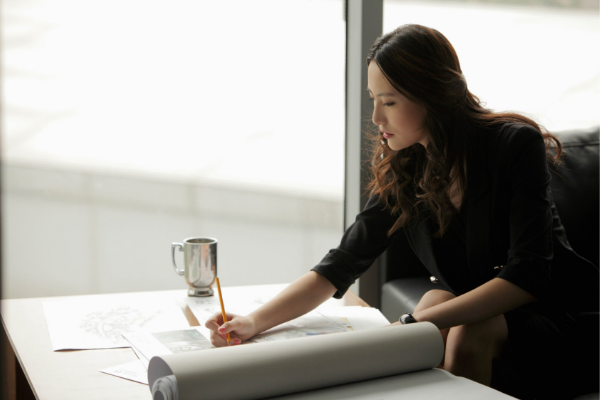 Impacts on recruiting and culture.
In general, a positive work environment is one where employees feel valued for their contributions rather than disadvantaged because of their gender. You can create this environment through intentionality, employee training, working with workplace consultants, and great policy. We can't overestimate the importance of developing this kind of culture.