JobFit
JobFit is our custom assessment tool that uses machine learning and behavioral science to gain an additional, objective insight into a candidate's hardwiring, especially as it aligns to the specific role defined by you.
What is JobFit?
JobFit helps identify strong prospective candidates for your job by narrowing the field according to a set of key traits, such as Assertiveness, Rapid Problem-Solving, Sociability and Spatial Reasoning which express the aptitude and cognitive holistic view of how our candidates will perform in your specific role.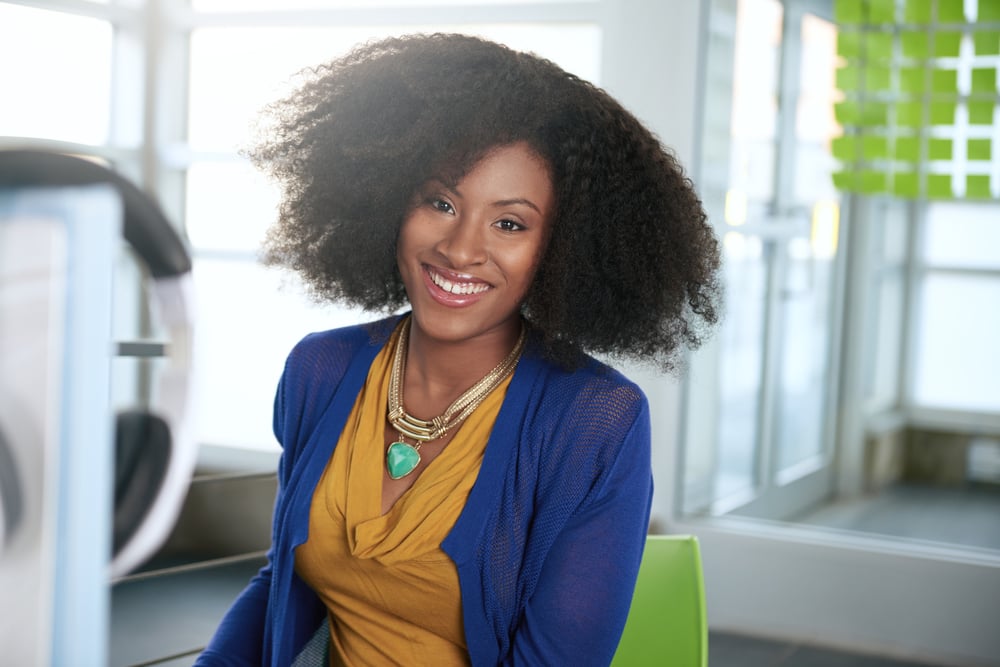 Hiring with Behavioral Science
When you use JobFit, the process takes into account decades of compiled job data and uses machine learning/AI to create reports which depict alignment of the candidate to your unique role. We know that hiring people who fit well into your business and culture will be an engaged hire who performs at a high level.
Hiring For Your Personalized Needs
JobFit measures thousands of variables when it comes to your prospective hires. From gauging how successful an employee will be in various work environments to how they respond to repetitive or dynamic workloads, JobFit provides a clear insight into each candidate's suitability. No two job positions are the same. Understanding how well each employee fits into your company is crucial for retention and productivity.
Let's Find Your Next Key Decision-Maker Today
We exist to deliver only the most highly-engaged and qualified candidates to your organization. No matter what field or what level of position, SelectOne is here to help you find the right candidate for your organization. Reach out to us for a consultation.