[Free Guide]
The Employer's Guide to Hiring Salespeople
There are steps you can take to ensure that you find the right salespeople for your business, you just need to understand the real needs of the position and be willing to look beyond the application paperwork to find the person who truly meets them.
Identifying your needs
Starting with a job description
Narrowing down your candidates
Determining job suitability
Complete the form to download your free copy.
Busting the myths about successful salespeople.
While good salespeople do have several qualities in common, it's a misconception that all people who are successful in sales are exactly the same. In fact, there are a number of myths surrounding sales roles that often lead managers to miss out on excellent candidates.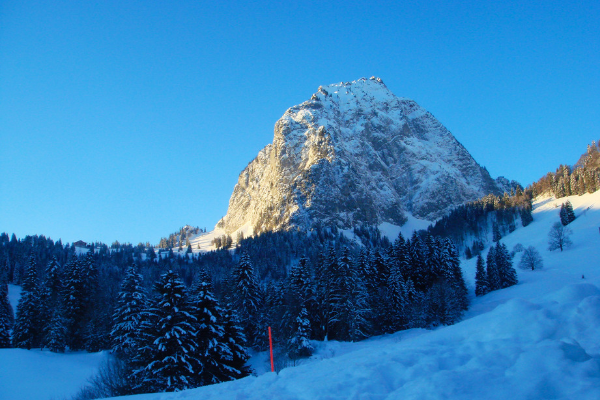 Learn how to identify strong sales traits.
It's the barista who remembers your favorite drink and suggests trying a new pastry that pairs perfectly with it. It's the furniture store employee who finds unobtrusive reasons to be close by so they can pop over when you have questions, but without feeling like a stalker. It's the game shop employee who will enthusiastically share their thoughts on building an effective Magic: The Gathering deck to one customer, then debate the merits of Apples to Apples with another without losing a beat.