[Free Guide]
The Hiring Manager's Guide to Effective Interviews
Important, insightful steps packaged in a simple, practical format. We hit on important things like:
How to better prepare for interviews.
How to leverage behavioral science to better determine job suitability.
The difference between "selling" and selecting a candidate.
Sample interview questions you can use now.
Getting the most out of your interviews
Interviewing job candidates isn't necessarily a skill most people are born with, and it's not something that's really taught in school. Even experienced hiring managers can stand to learn more, whether it's reading between the lines on resumes, better preparing for interviews and/or how to select a candidate, instead of "selling" one.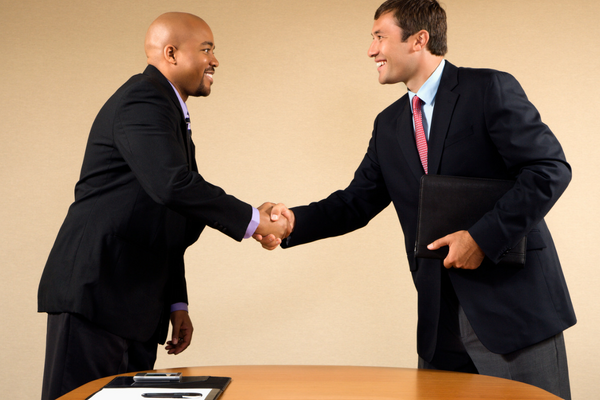 Behavioral science and job suitability
You're not only hiring someone to perform a series of tasks. You're hiring someone that can fit within your culture, your team and help your organization grow. Behavioral science has evolved to help hiring managers use a more scientific method to better screen their candidates and make more effective hiring decisions. This Guide offers insights for even the most experienced hiring managers.