[Free Guide]
Hiring for Your C-Suite
We created this Guide to provide more insight into the critical steps of hiring and retaining top-level C-suite employees to your organization, to help you reach the next level. Complete the form to download the guide and get started.
Determining needs
Setting goals
Job descriptions, priorities and challenges
Getting multiple perspectives
A look at CEO, COO, CFO, CMO, CTO and CIO
Complete the form to download your free copy.
It's important to get your C-suite right.
Hiring for an entry-level position is already challenging. But this degree of challenge is increased tenfold when you're talking about hiring for top leadership positions. The wrong C-level hire can throw your entire company into disarray. This, combined with the fact that the people doing the hiring have often never held the particular role in question, means that there is almost always a huge amount of anxiety about hiring people to take over the helm at the highest levels of leadership.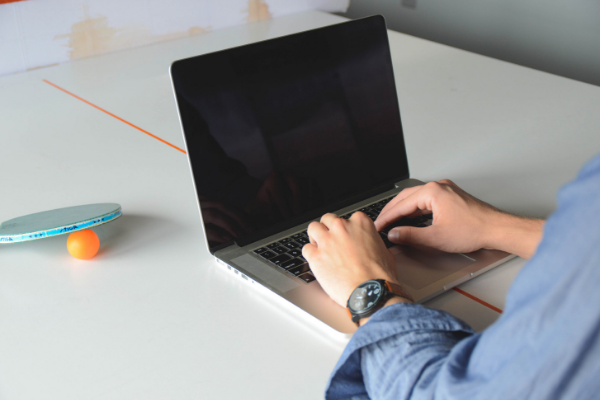 But with challenge, comes opportunity.
But it's important to keep in mind that hiring new leaders is also a huge opportunity. It's a chance to reaffirm what is excellent about your organization while bringing in fresh skills, attitudes, and perspectives. When you go into the hiring process fully prepared, you are better equipped to minimize the risks while fully exploiting those opportunities that arise. And your company will be in a better place overall for having put in the effort to find the right person to help move you forward in the years to come.