[Free Guide]
Attracting Talent in the Candidate-Driven Economy
Essentially, there are more open positions than qualified candidates, which means recruiting top talent requires a whole new approach. Recruiters are no longer sitting there with a file full of excellent job applicants who are just begging for a chance to take a job.
Speeding up the hiring process
Communicating effectively
Making your workplace more attractive
How to handle your initial offer
Complete the form to download your free copy.
The job market has shifted.
When you have an open position in your company, of course you want to hire the best possible candidate. The only problem? So does everybody else. When we're right in the middle of a candidate-driven economy, you are at a disadvantage in the hiring process.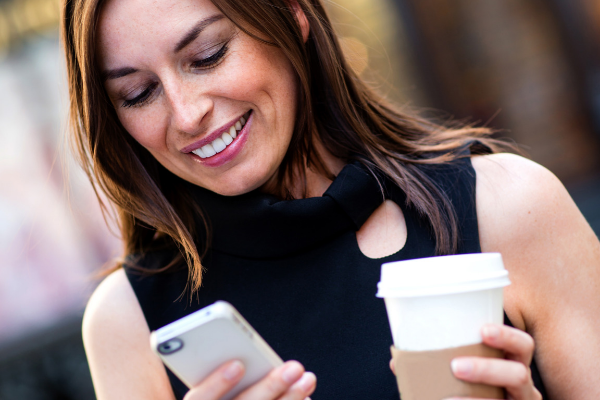 It's all about adapting.
Adapting to this current marketplace and candidate-focused environment requires effort, but it's also attainable. You can rise to the top of the field so that you get the best talent available— you just have to think about attracting that talent in a new way.