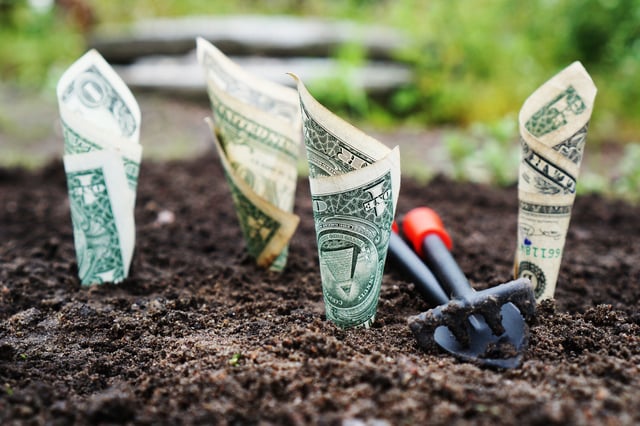 Good news first: a survey of 1,100 US companies found that virtually all respondents (98%) are planning to give employees raises in 2016. This is a steep increase from the 'Great Depression of 2009', when nearly a third of companies decided to forego raises altogether.
According to Mercer's 2015/2016 US Compensation Planning Survey, the average salary increase is expected to be 2.9% in 2016, up slightly from the average increase of 2.8% in 2015.
Sure, this isn't a huge jump from 2015 – however, it is still well ahead of inflation, which was 0.1% in June.
Not satisfied with a 3.0% salary increase because you are a top performer at your company? Fear not - the best and the brightest employees can expect an average raise of 4.6%.
But if you are thrilled with a 3.0% salary increase and barely getting by with your job you need to reset your expectations. Workers with below-average ratings will see a pay bump of less than 1%, or worse…
How can a company prepare for annual salary increases?
A budget, of course! Like all aspects of business, it is important to assess your company's ability to pay for projected increases for the following year.
According to SHRM, salary increase budgets should be reviewed bi-annually – once early in the financial budgeting process around mid-year, and then later in the financial budgeting process for finalization and approval.
What about bonuses?
If you are fortunate enough to receive a substantial salary increase this year, a bonus may be in your future.
Towers Watson is projecting an average bonus payout of 17.4% for executives, 8% for managers and 4.9% for non-managers who are exempt from overtime. Salaried workers who are eligible for overtime can expect a 4.1% bonus on average, while hourly workers are projected to receive a 3.7% bonus.
So you can expect a 4.6% salary-increase and a 17.4% bonus for 2016, right?
I wish! Every company is different. This is merely a snapshot of the market on a national scale. Many factors can affect the size of your salary increase or bonus (and whether you receive one at all!) – including: company size, company performance, industry, individual performance, etc.
Candidates have become more selective in the job searching process and are looking for more than just higher pay. In fact, it's common for job seekers to be attracted to other perks such as training, unrestricted time off, or a family friendly culture. If your financial appetite is not satisfied by your salary increase and/or bonus, look at the fringe benefits that come with your job to see if how they compensate for the monetary discrepancy.